Knowledge Center – Lock & Security Tips
Our Lock & Security Blog
Affordable Security Locksmith And Alarm Company's Lock & Security Blog.
Our blog has it all. Thinking about upgrading your home or business to electronic locks? Plenty of information here. Our blog has: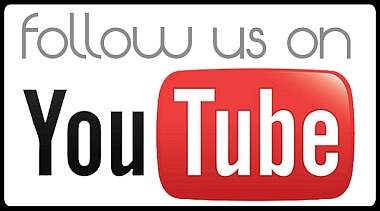 Are you in need of a good Locksmith In Yuma? If so, you are not alone. Every year, thousands of individuals find themselves in need of a locksmith. Finding a good locksmith is important, as a poor locksmith may leave you in a bind when you need them most. Without...