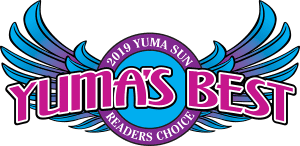 Trusted Yuma Locksmith Service
Need an honest, reliable locksmith in Yuma? We are the residential & automotive/car locksmith trusted by Yuma, AZ. Call us before hiring any locksmith in Yuma.

Affordable Security Locksmith And Alarm – Mobile Locksmiths Yuma AZ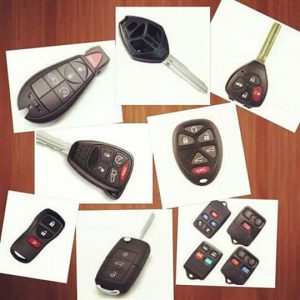 24/7 Lockout Services
Transponder keys
Vat system
Laser cuts keys
Ignition lock repair or replace
Car keys cut on the spot
Door lock repair
Trunk lock replace
Glove Box Locks
Door Lock Rekeys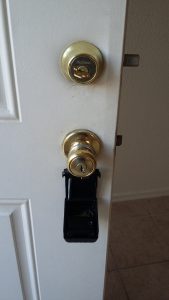 24/7 Lockout Services
Lock Rekey
Master Key System
Dead Bolt Install & Repair
Mailbox Locks & Keys
Keyless Entry Systems
Door Lock Repairs
New Locks Installed
High Security Locks Installed
Home Safe Repair
Locks Boxes Installed
Pool Gates and HOA Services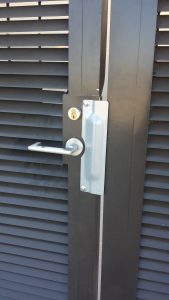 24/7 Lockout Services
Commercial lock re keying
Commercial lock repairs
Commercial locks installed
High Security Locks Installed
Commercial Keys Cut on the Spot
Digital keypad locks installed
Access control card locks
Door Bell installed
Intercom systems installed
Safe repair
Exit Devices / Panic Bar
Affordable Security Locksmith And Alarm Voted Yuma's Best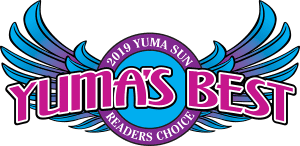 Trust is an important thing, and we don't take it lightly. Inviting us to work on your family car, commercial truck, or van is not something we take for granted. Your trust and comfort mean everything. That's why we go to such great lengths to make sure all of our locksmiths are trained, certified, insured, and friendly.
Over 40 Years Experience
Your life, family, valuables, community, & safety depend on the reliability of quality locksmiths. Trust Affordable Locksmith to do the job right the first time.
We specialize in automotive locksmithing so you can count on us for all your car, van, and truck lock and key needs.
We are certified and licensed in the state of Arizona.
Arizona Registrar of Contractors :  ROC 220147
Operating out of Yuma, AZ for fast mobile service anywhere in the Yuma County.
Our mobile technicians and in-store staff go above and beyond to ensure your total satisfaction.
Save money AND time! Save up to 50% on dealership prices for keys, fobs, remotes, and get same-day service.
Call us today, or stop by our storefront an accurate and honest quote for your car locksmith job.
Lost your keys? Call us and we'll send a technician to you and get you back on the road in no time.
Video Transcript
00:00
yuma arizona's leading locksmith company
00:03
affordable security locksmith alarm
00:07
arizona locksmith to call for all your
00:11
honest integrity and trustworthy audible
00:14
we are a yuma mobile locksmith server we
00:16
are all providing our customers with the
00:20
and affordable prices our combined of
00:23
professional service and reliable prices
00:26
make affordable security the best choice
00:30
feel free to give us a call today at
00:36
or visit us online at 580-2775.com
Affordable Security Locksmith And Alarm is among the most trusted and preferred locksmiths serving Yuma. We have 4 loctions are physically located in Yuma, Arizona, And Serving Foothills, Wellton and Somerton, AZ. We would love to be your Local neighborhood Yuma Locksmith!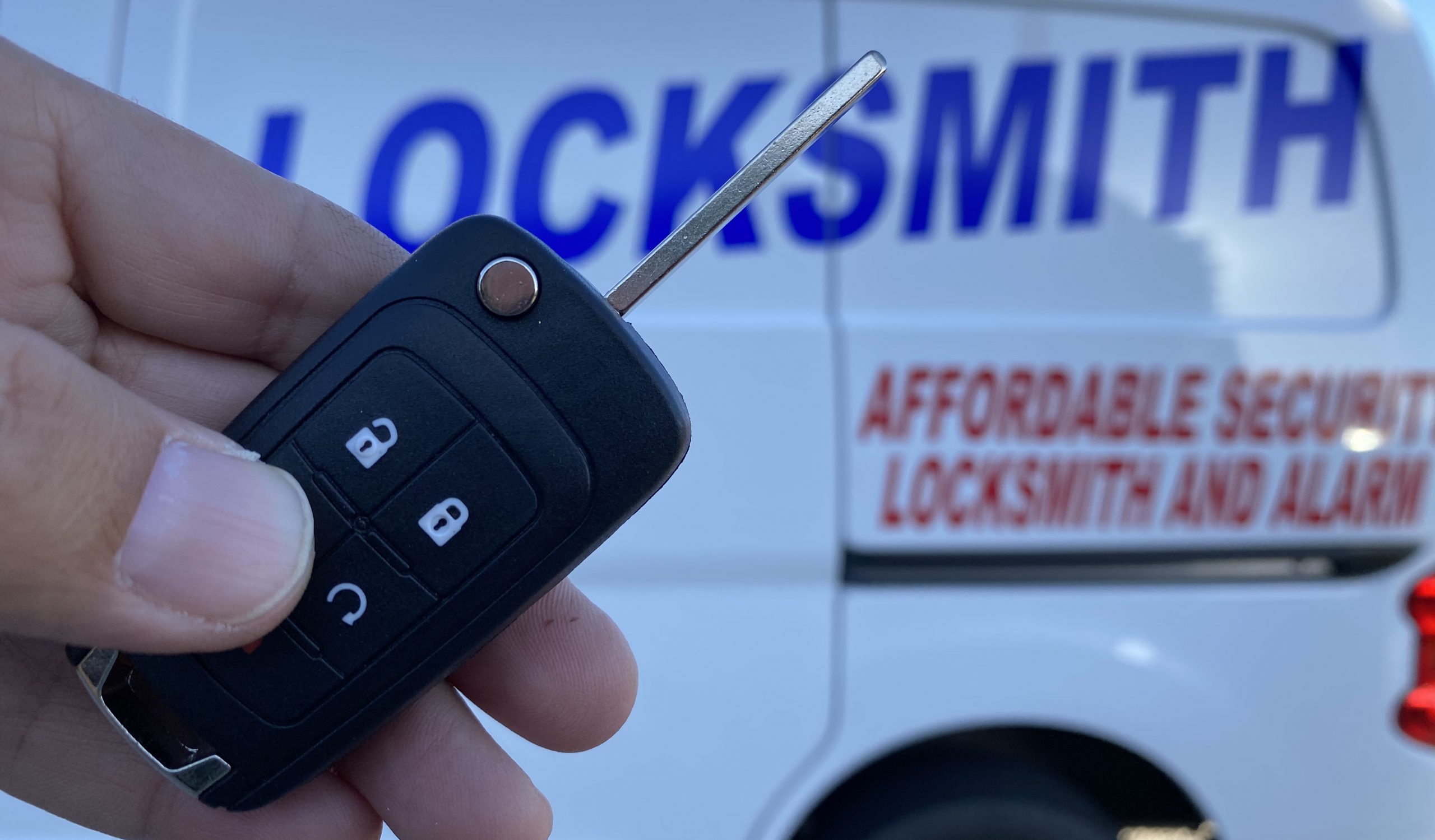 Yuma
516 S. 6Th Ave
Yuma, Az 85364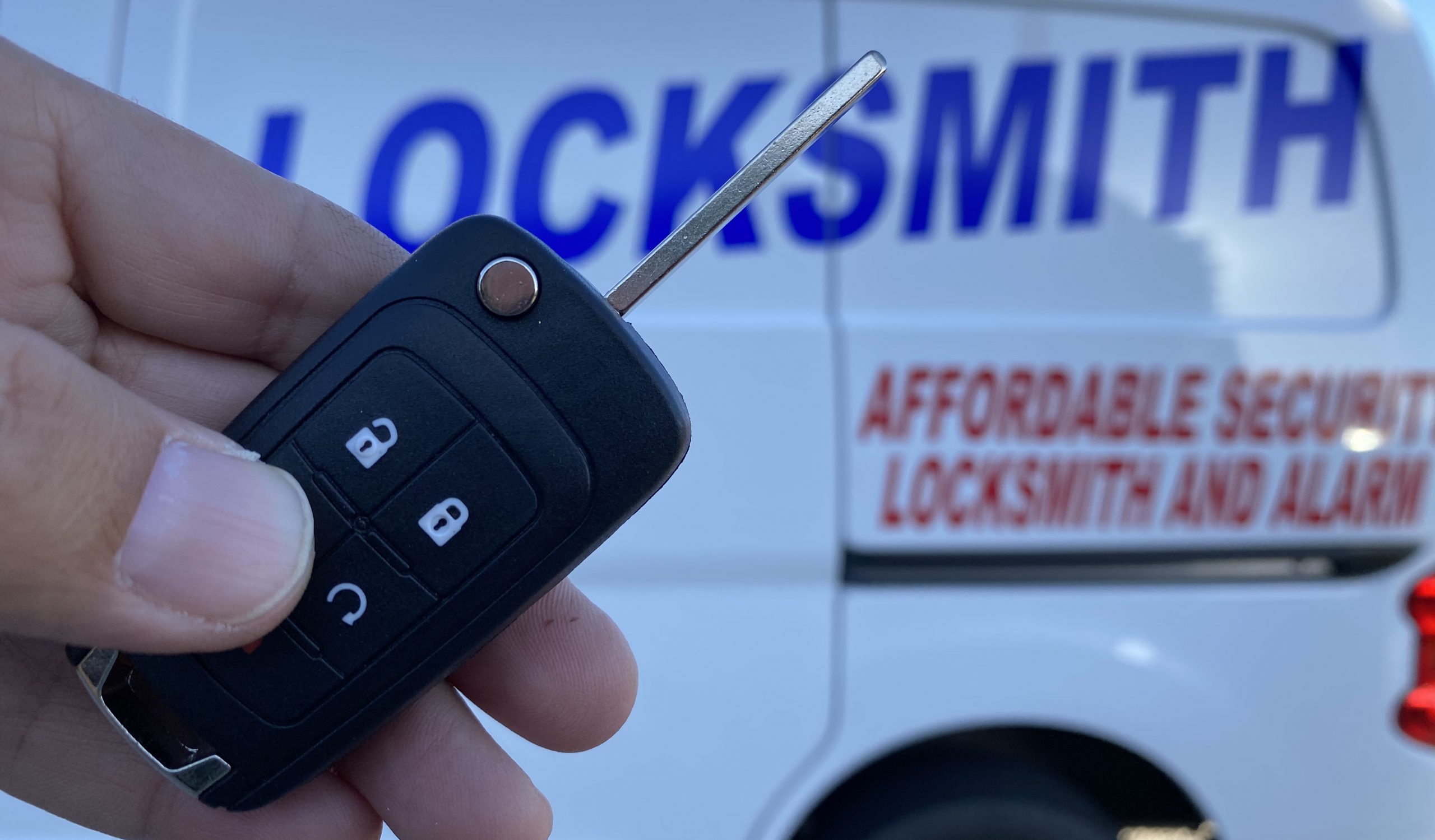 Central Yuma
928 E 24Th Pl
Yuma, Az 85365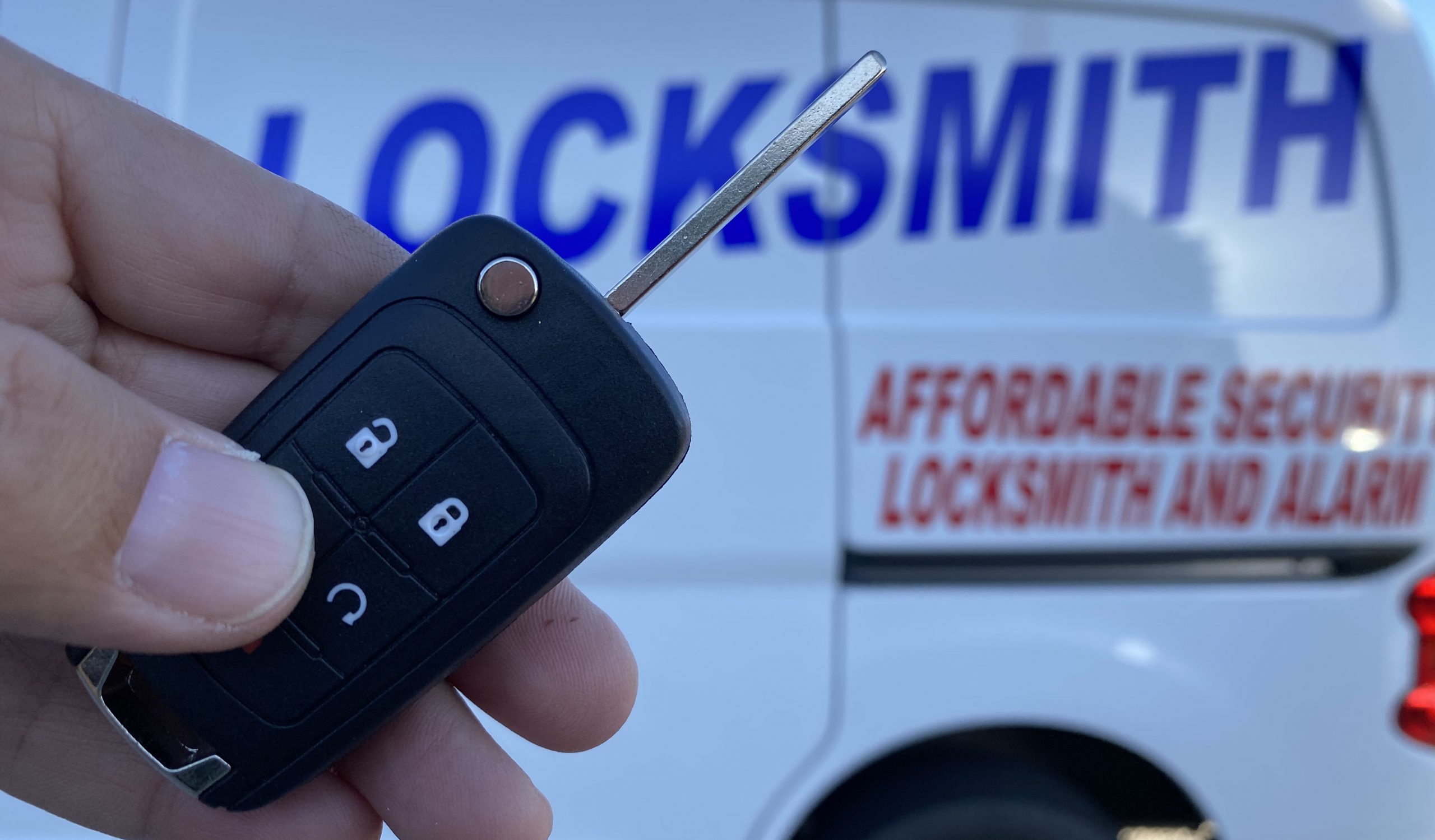 Yuma
3562 E Castano Ln
Yuma, Az 85365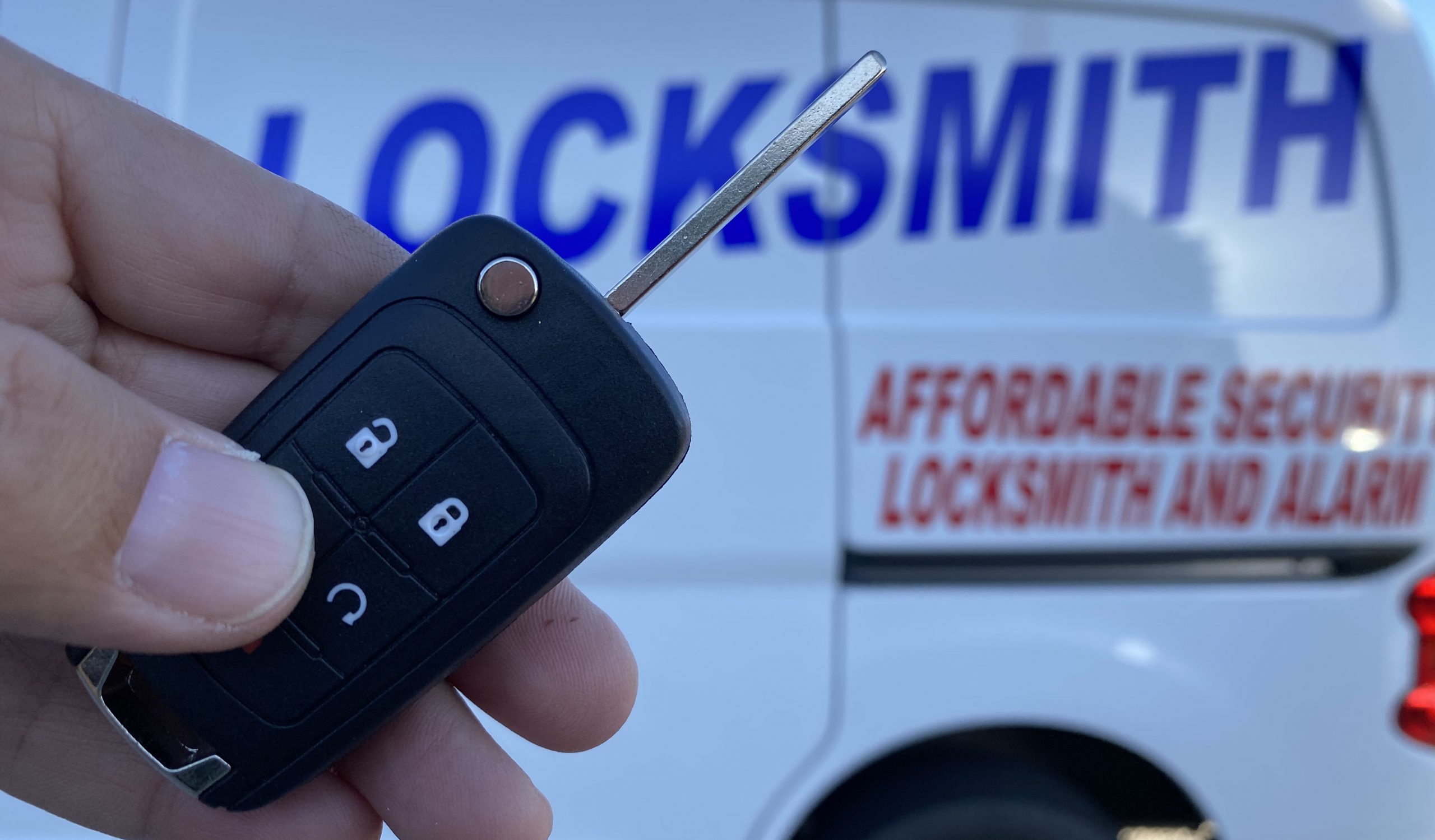 Yuma Foothills
12172 E. 39Th Way
Yuma, Az 85367
Affordable Security offers all types of residential, automotive/car and commercial locksmith services Yuma County. We take pride in offering honest and courteous services that Yuma residents like you deserve.
No Results Found
The page you requested could not be found. Try refining your search, or use the navigation above to locate the post.
Yuma Arizona Locksmith 24/7 Service
At times lock and key difficulties have to be sorted out right away, no matter what time of day it is. Which is why we can provide 24/7 service to you. Our lock professionals can reply swiftly in just about all situations, and you will be in route towards your destination in Yuma as soon as possible. Based on your location and the ongoing job-board half an hour is often a ordinary wait time. Our 24/7 service can be obtained all 7 days weekly, with the intention to help you get outside of even the most inconvenient predicaments.
Custom Yuma AZ Locksmith Services
Our locksmiths can provide all the standard locksmithing procedures like lock installation, key-cutting, and lock repair. Our top workers can provide top of the line security consultations that can help your business or organization develop a personalized security system to equally reduce theft from store locations and maximize office security. We offer automotive, commercial, and residential program estimates for free right over the phone.
.
James Anderson
Call today and they were here 25 minutes later. Very friendly and quick. This door has been given me an issue for a while. I called Nichols lock and key which is another locksmith here in town but two weeks later it was broke and it wasn't under warranty and it never worked right but now it works good as new and they even gave me a 6 month warranty I appreciate your service and your Tech you guys are my go-to locksmith for now on I wish I can give you more than five stars
Steve Graham
This locksmith is a life saver!!! I was locked out of my apartment and upon calling him, he was at my house within twenty minutes. Extremely professional and kind. He quickly fixed my lock and even made spare copies of a key for free! I also love that he texts, made things very convenient. Will definitely recommend his services to friends and although I hope I don't have to, if I do need a locksmith in the future, he'll be m first call.
Lisa Marlin
I've tried calling a lot of different locksmith companies here some of them were rude some don't answer their phones so I called this Locksmith Company seem to be very professional over the phone but I was kind of skeptical because of all the other experiences set up an appointment to have my lock changed there were here 10 minutes early and the tech was very polite will definitely be using this company if I need them in the future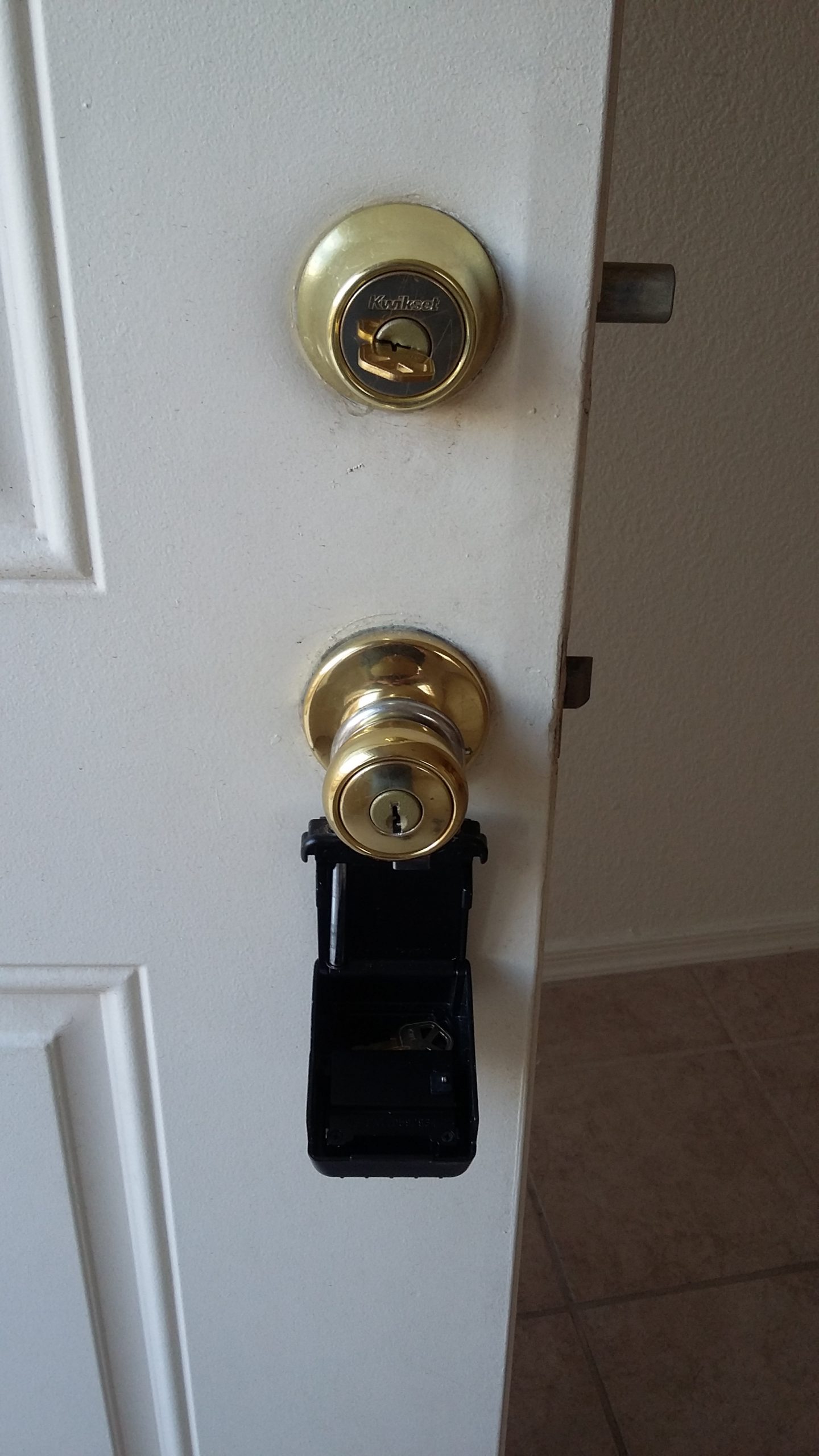 Locks Rekeyed House rekeying and lock rekeying service in Yuma Arizona. Did you buy a new house and you don't know who has your house key? If you moved into a new house, you must get your house locks rekeyed. You came to the right place to have your locks rekeyed. By...
read more
CONTACT US TODAY TO SCHEDULE AN APPOINTMENT
Call us at
(928) 580-2775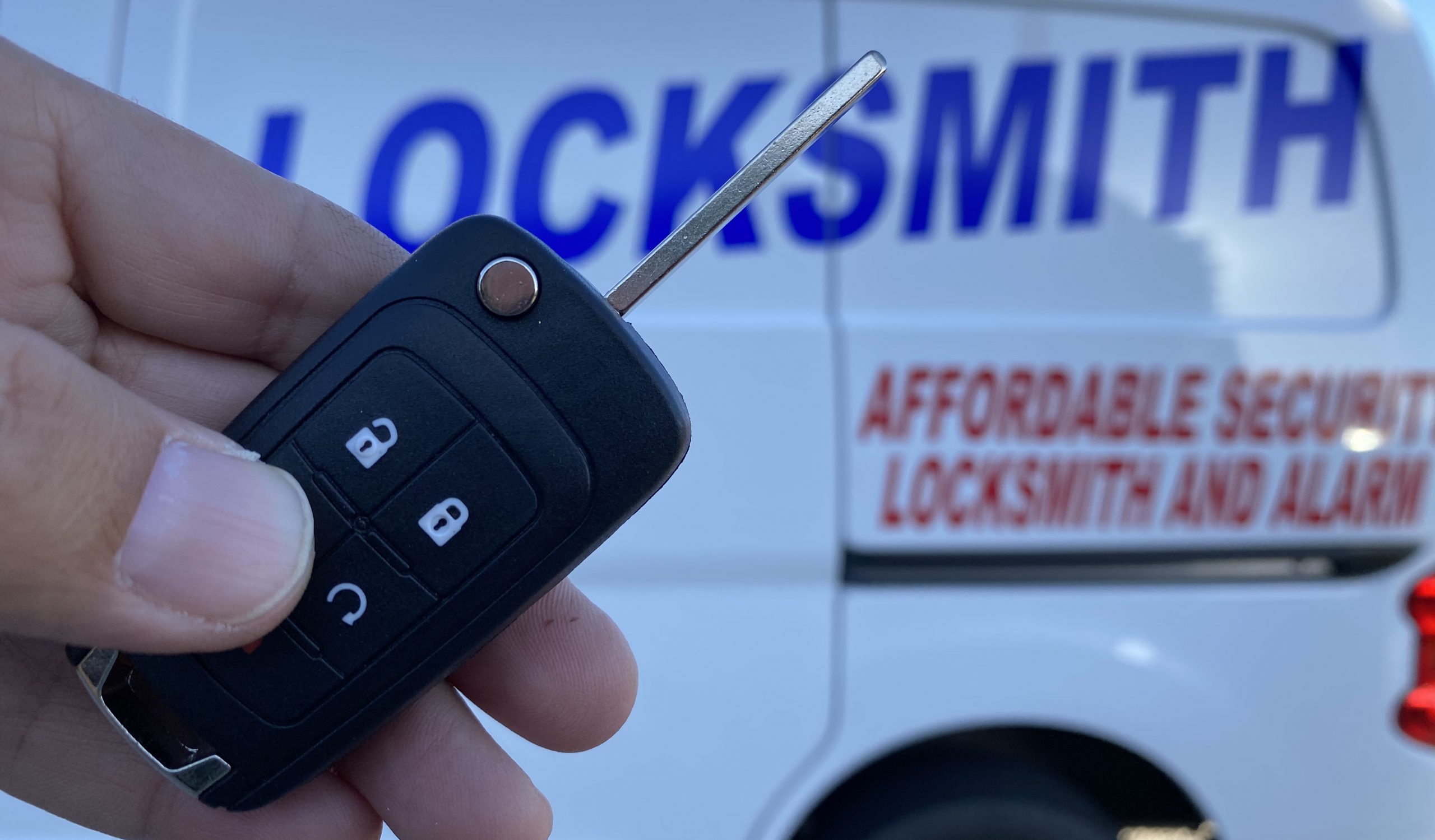 Frequently Asked Questions
---
Who are the best locksmiths in Yuma?
Affordable Security Locksmith And Alarm takes pride in being one of the top locksmiths in Yuma. We have been serving Yuma County since 1995.
What are the locksmith services you provide in Yuma?
Affordable Locksmith is a full-service locksmith. In Yuma, we provide residential, commercial and automotive locksmith services. We are available across Yuma County.
Do you provide mobile locksmith services in Yuma?
Of course, yes! Our mobile locksmith vans are always ready to go anywhere in Yuma County, including Yuma Foothills and Somerton.
Can I get a free quote for my Yuma locksmith need?
As an honest Yuma locksmith, we provide correct and fair price quotes. Call (928) 580-2775 or email us for a free estimate.
Are you a cheap Yuma locksmith?
Our locksmith services are fairly priced and competitive with other honest locksmiths in Yuma. We are affordable and value for money, if not always the cheapest.